Marlette Lake Tahoe 50K Marlette Lake Tahoe 10 Miler
Sunday August 9, 2019
The Marlette 50K is the RRCA Nevada State Ultra Marathon Championship and the Marlette 10 Miler is the RRCA Western Region State Championship for 2020!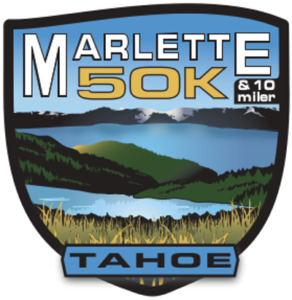 Choose the 50K or the 10 Miler!
The Marlette 50K is a truly adventurous romp through some of planet earths most scenic and challenging trails. Based at Spooner Lake in Lake Tahoe Nevada's State Park the run features 31 miles of epic trail and view. Think prime Sierra single track and add in 360 degree panorama views of Lake Tahoe and the Carson Valley and Range. Marlette Lake lies in the middle of the course and if you're heating up during the run feel free to take a plunge. The Marlette 10 Miler starts at Spooner Lake and heads north on the North Canyon Trail. Then heads along the south shore of Marlette Lake to the Marlette Lake Trail and back to the finish. This is a beautiful run featuring views of the canyon and Snow Valley Peak.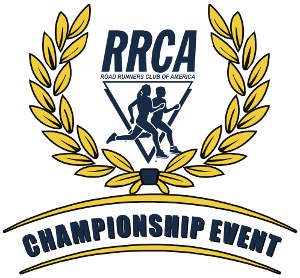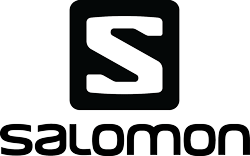 Salomon Running will be onsite providing several new running shoes for you to demo. Come on out and try a pair.
Overall Event Map
Below is a Google Map showing the Start/Finish, parking, aid stations and a rough course overview.
Refund Policy
Refunds are not available for this event for any reason, including cancellation, inclement weather or athlete injury. We also strictly do not allow athlete-to-athlete transfers, for any reason.
Cancellation Policy:
If you choose to cancel your registration you can do so 10 days or prior to your event date. A discount code will be created for you at 70% of your registration fee that you can then use for any future TahoeTrailRunning.com event. The code will be valid through the following calendar year.
Changes to your class/distance:
We allow you to make changes to your class up until 3 days prior to the event. For example moving from 5K to 10K or Half distance, etc.