Tahoe Trail Running Sponsors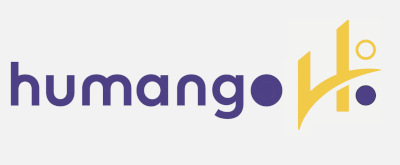 Humango™ is a unique platform designed to improve athletic motivation and performance.  It offers truly custom-made training plans that through the power of AI adapt each day to unleash your best athletic self. Whether you're an elite athlete or training for your first race, Humango™ will help you train more efficiently than ever before.
Even better, it will make regular exercise fun again.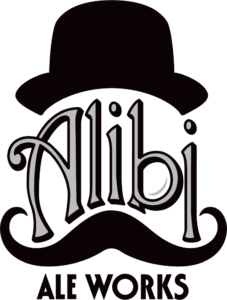 For those of you 21 years of age and older you're in luck! We are proud to provide you a cold one from Alibi Ale Works post event. Alibi brews on the North Shore of Lake Tahoe and you'll have the opportunity to enjoy quality beer at all Big Blue Adventure events. Visit Alibi Ale Works here!
OFFICIAL Medical Care Partner
Stop by the Tahoe Forest Health System tent during or after the race for a free evaluation by our Certified Athletic Trainers (ATCs) who are licensed and specialty trained to treat sports-related injuries and conditions. Whether you have a new or chronic injury, let our professional team evaluate and treat you at the finish line, free for race participants! For more information about Orthopedic and Sports Medicine programs including injury prevention and wellness programs, visit tfhd.com